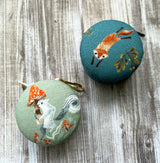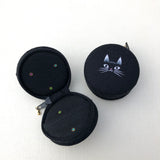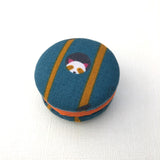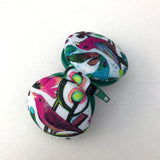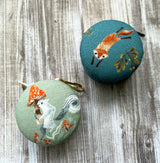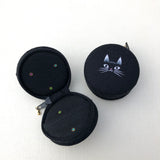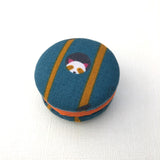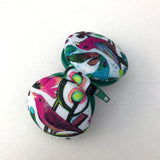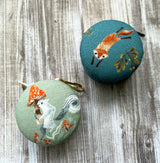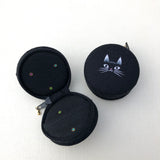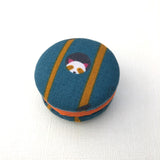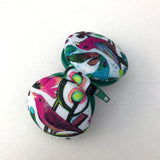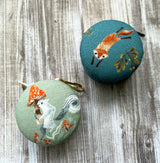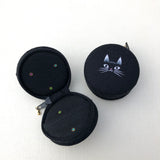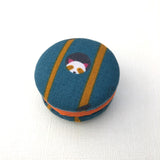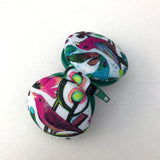 Creatures Small
Collection of whimsical fabric featuring animal themes.  Inner fabric may be different from pictured. 

Small : 2" x 2" x 1"  single pocket on bottom half. 
Color
fox
squirrel
fire fly
black cat
tree creatures
pink bird
gold mouse
floppy eared dog
Tell more about your product, care instructions, country of origin, manufacturer information, matching colors and accessories.